The latest tips, news and reviews about our wide range of products: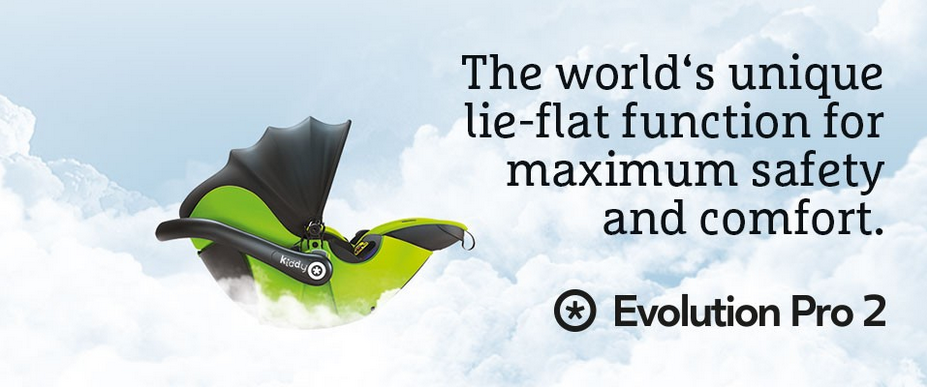 Kiddy Car Seat

For more than 50 years Kiddy has declared the safety of children in the car as its priority. The focus of all product development is the pursuit of the highestpossible safety, outstanding product design and maximum comfort as well as peak functionality.
---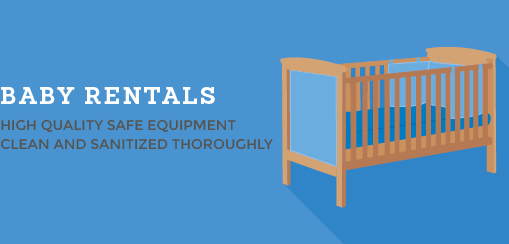 Car Seat Rental Malta
Hometrends baby and kids are proud to announce that we have started to make the following items available for rent! Perfect for travellers visiting the Maltese island in need of a temporary solution to any of their child care problems.
Read more about renting a car seat in malta
---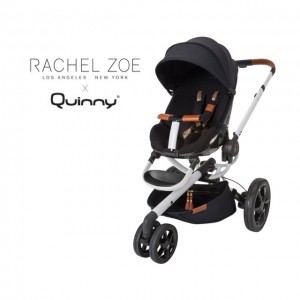 This Rachel Zoe x Quinny
Special Edition merges your favorite Quinny stroller with Zoe's unparalleled, award-winning fashion sensibility. Designed by Rachel Zoe for Quinny, this fashion is truly one of a kind, inspired by the jetsetter lifestyle and paying homage to the luxurious detail found in the design of vintage leather luggage. Premium cognac leather and oversized gold detailing complement classic black and white fabric for a look that is tailored to perfection, allowing parents to walk their way in style.
Read more about the Rachel Zoe Collection
---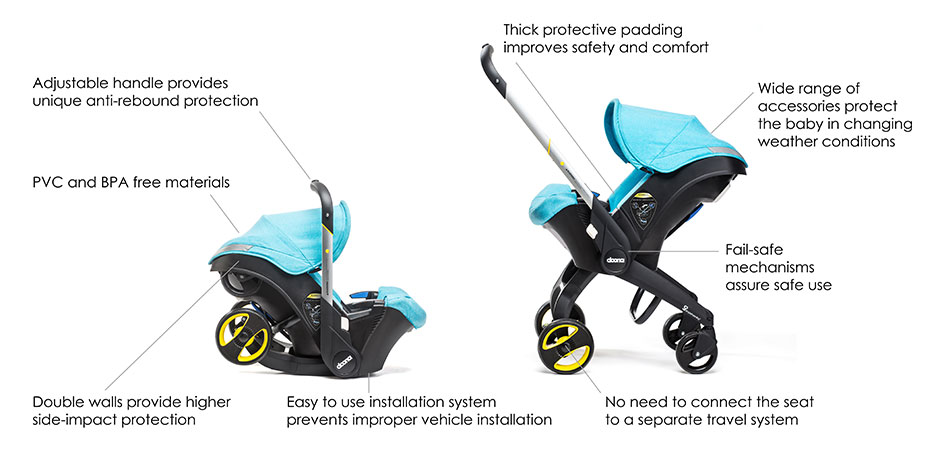 The next Generation Car Seat
A car seat that you turn into a stroller within a split of second? ¨Oh yes please¨, was Janine´s answer when she got introduced to the Doona, the next generation car seat. Whilst Janine is busy testing her new Doona I´d like to tell you a little bit more about this super smart invention.
Read more about the Doona
---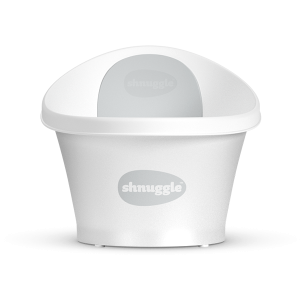 The Shnuggle Bath
The Shnuggle baby bath is designed to make bath time stress free and fun. Suitable from newborn it helps support even the tiniest baby right up to 12 months plus. The clever bum bump supports the baby and helps them to feel safe and secure.
Read more about the Shnuggle Bath
---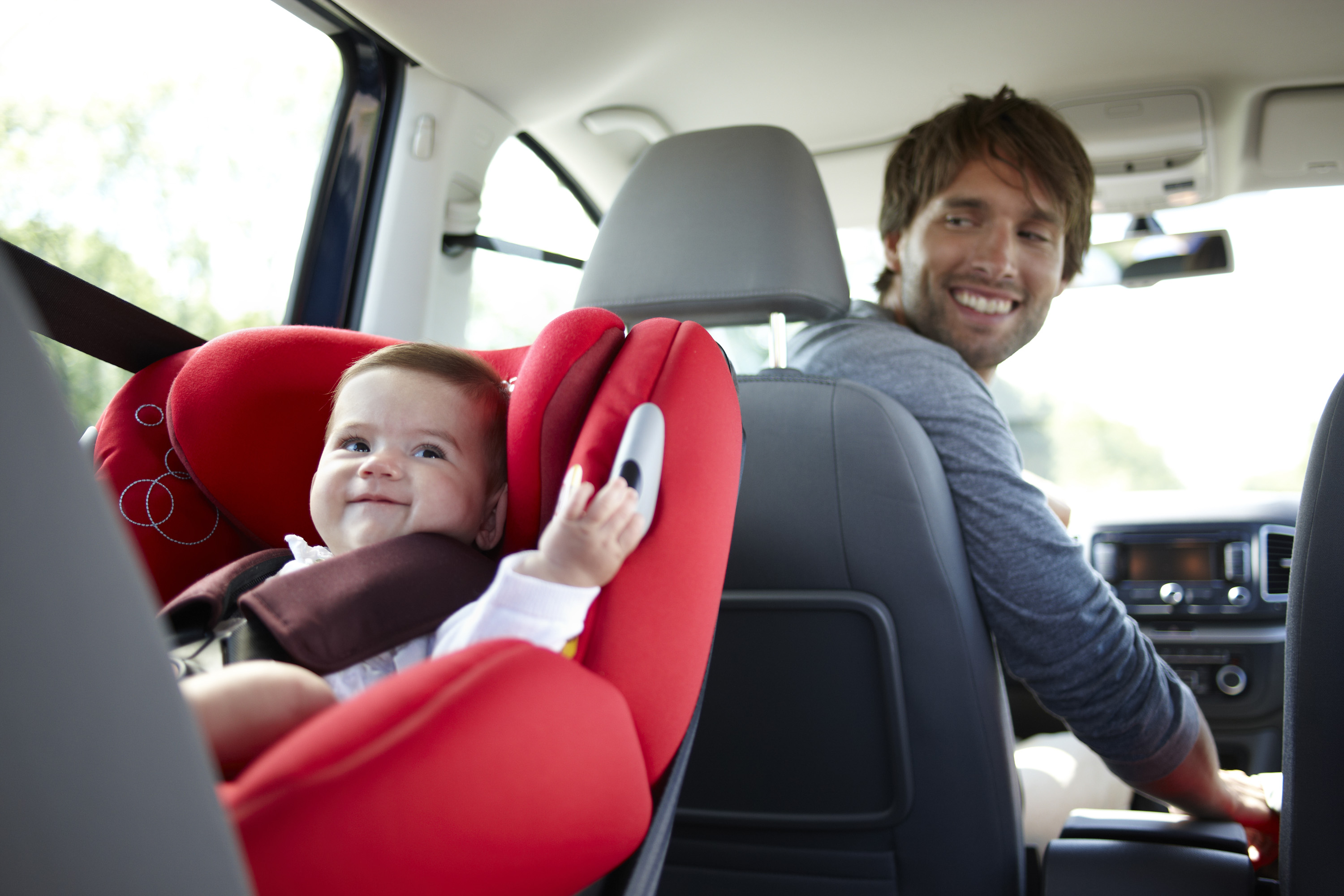 ISOFIX versus car seat belts
Child car seats can be installed using ISOFIX fittings or car seat belts. But how do you decide on the best car seat installation for your car? We've set out the pros and cons to help you make up your mind.
Whichever method you choose, it's crucial to install your car seat correctly. Always follow the user manual or ask an expert retailer to show you what to do.
Read more about the ISOFIX